Welcome to Mr. Lite
Lighting the Way to Safety
Your trusted source for top-quality emergency lighting solutions. We're here to illuminate your path to safety with innovative and reliable products. Explore our range and experience peace of mind in every light.
About Mr. Lite
Discover the Mr. Lite Story
At Mr. Lite, our story is a journey of dedication to safety and innovation. Founded with a vision to light the way to safety, our story began [insert founding year]. Over the years, we have grown into a trusted name in the industry, known for our commitment to quality, reliability, and customer satisfaction.
Customer Satisfaction Rate
Key Features of
Mr. Lite Products
At Mr. Lite, we take pride in offering a range of cutting-edge lighting solutions designed to meet your safety needs. Our products stand out with a host of exceptional features.
Bright and consistent lighting ensures optimal visibility in emergencies.
Long-lasting LED technology for extended use.
Durability and Reliability:
Robust construction built to withstand tough conditions.
Dependable performance, even in the harshest environments.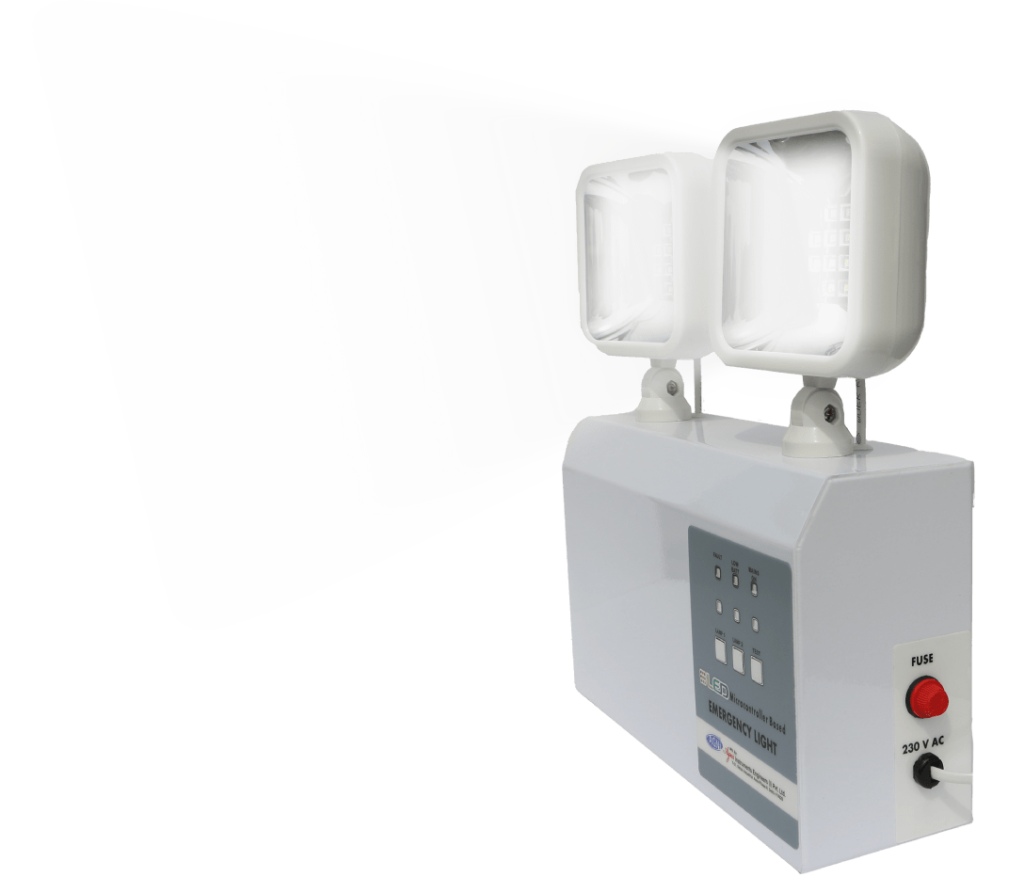 Energy-saving designs that reduce electricity consumption.
Eco-friendly options for sustainable lighting solutions.
Tailor-made solutions to match specific requirements.
Multiple sizes, colors, and styles available for a personalized touch.
Take a look at
Our Clients
What We are Expert At
Image Gallery
Explore our visual journey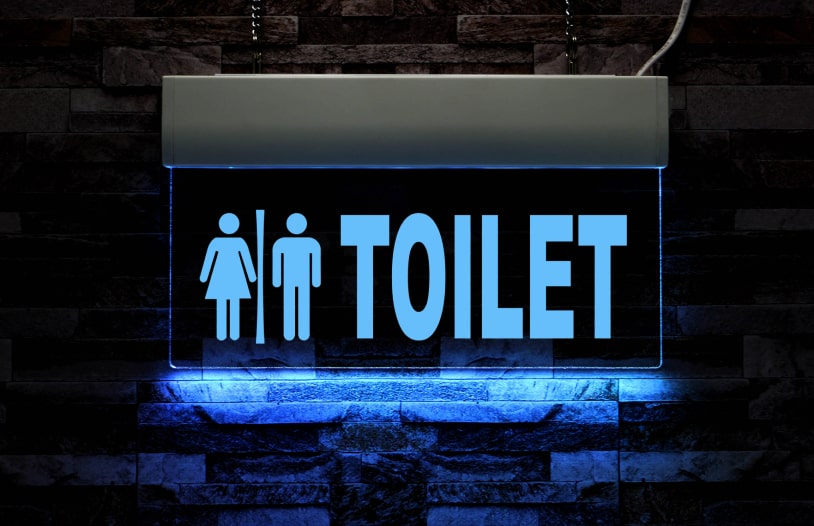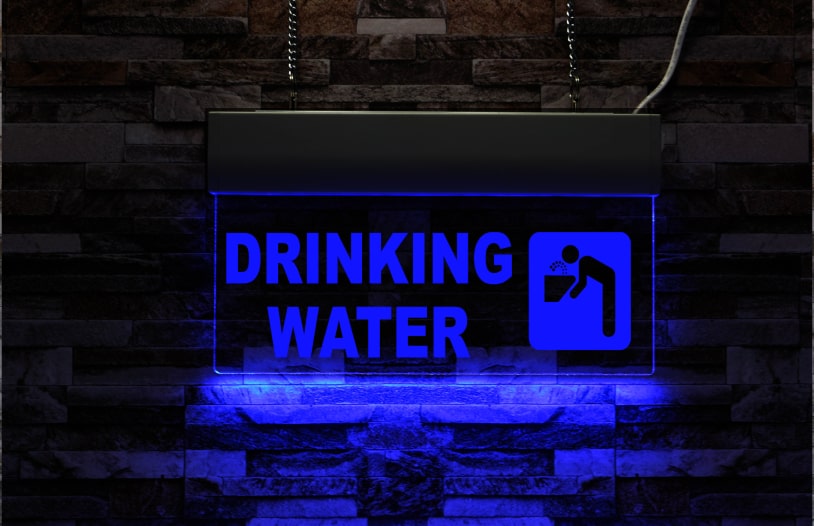 Testimonials and
Success Stories
Discover what our clients have to say about their experiences with our services.
Frequently Asked
Questions
A small river named Duden flows by their place and supplies it with the necessary regelialia. It is a paradise
Far far away, behind the word mountains, far from the countries Vokalia and Consonantia, there live the blind texts. Separated they live in Bookmarksgrove right at the coast
Far far away, behind the word mountains, far from the countries Vokalia and Consonantia, there live the blind texts. Separated they live in Bookmarksgrove right at the coast
Far far away, behind the word mountains, far from the countries Vokalia and Consonantia, there live the blind texts. Separated they live in Bookmarksgrove right at the coast
Far far away, behind the word mountains, far from the countries Vokalia and Consonantia, there live the blind texts. Separated they live in Bookmarksgrove right at the coast
Far far away, behind the word mountains, far from the countries Vokalia and Consonantia, there live the blind texts. Separated they live in Bookmarksgrove right at the coast
Far far away, behind the word mountains, far from the countries Vokalia and Consonantia, there live the blind texts. Separated they live in Bookmarksgrove right at the coast